Class 14 - Ciara
Welcome to Class 14. We have a Primary 3 class of girls and boys in our classroom, who have all grown to become bestfriends with each other this year. Here you will see a glimpse of what life is like in our classroom. Everyday is jam packed full of fun and exciting ways for us to learn. Watch us engage, interact and communicate with our friends and our teachers by participating in a range of activities. Ciara is our teacher, Andrea, Karen and Tammy are our classroom assistants and April and Megan are our general assistants. They help us learn each day and make us laugh along the way.
We hope you enjoy watching us grow and learn this year!
News
8th Sep 2022
We have spent the last week settling into our new classroom. We have enjoyed lots...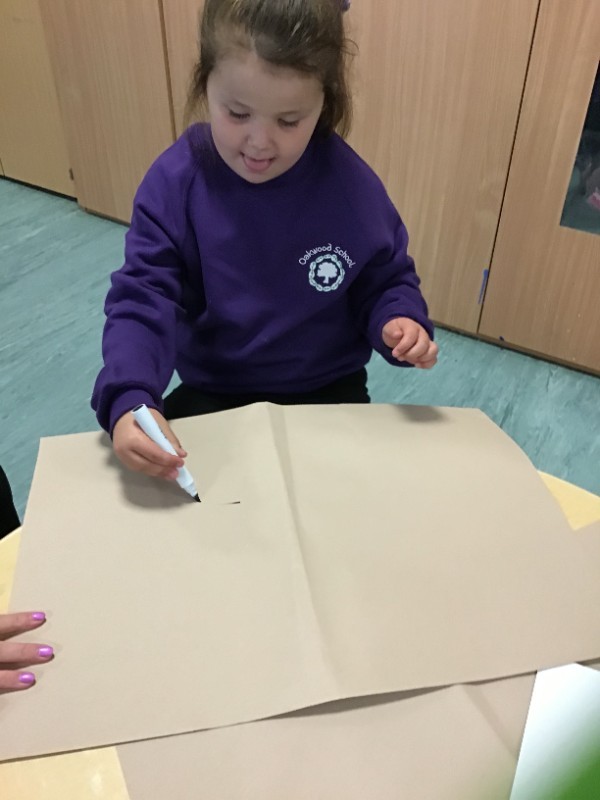 Latest Photographs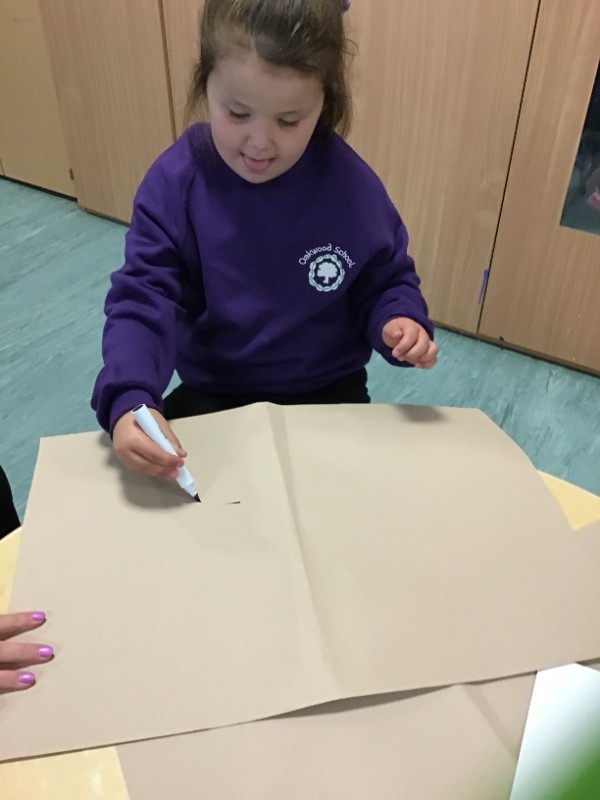 Oakwood School & Assessment Centre, Harberton Park Belfast Northern Ireland BT9 6TX | Phone: 028 9060 5116