OLT
Tish McCann
Formulating the aims and objectives of the school : Leading School development and curriculum planning : Estaablishing the policies through which these will be achieved : Managing staff, resources and budget : Safeguarding.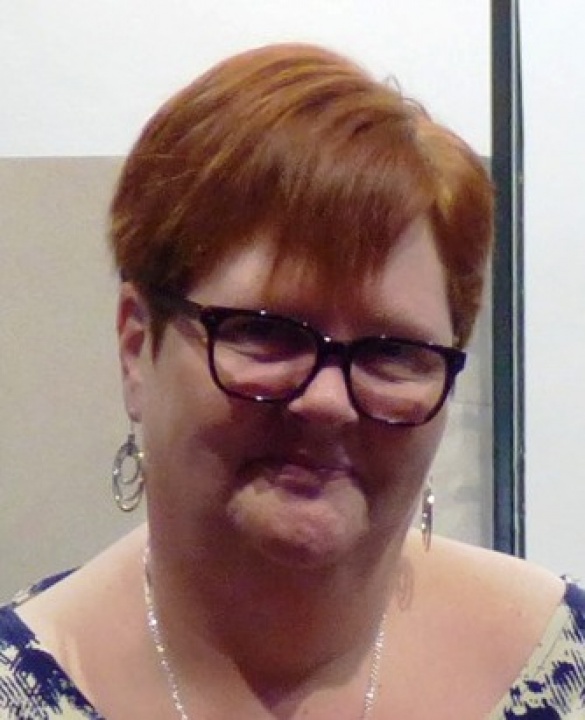 Lynn Laverty
Vice Principal : Social Media development : Pastoral Care of Teachers : Sourcing, securing and organising appropriate training for C.P.D : Timetabling - ensuring equilty of provision : Deputy designated teacher for safeguarding : Taking an active part in all aspects of school life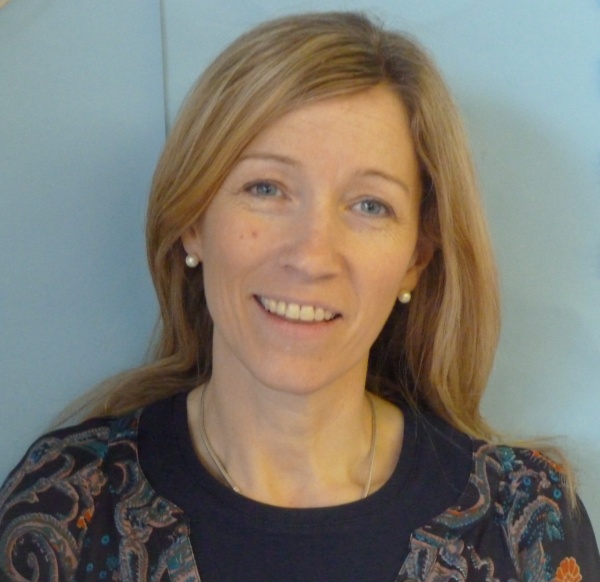 Deirdre Currie
Senior Teacher TA2 : Transport co-ordinator : Pastoral care of classroom and general assisstants: Transition to Oakwood.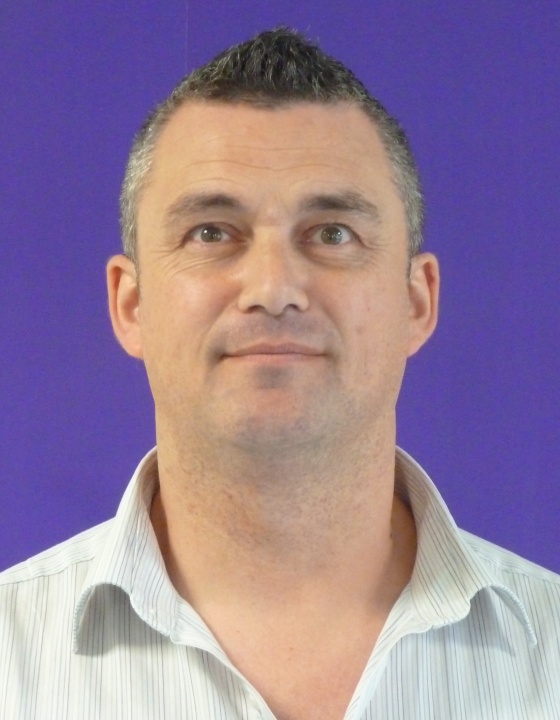 Tom Ferran
Senior Teacher TA2 : Health and safety officer : Teacher Tutor and student - volunteer placements : Transition from Oakwood : Team Teach : Senco : The administration of Annual reviews.
Classroom Staff
Teachers
Rosemary Starrett [Additional responsibility for Shared Spaces]
Rhona Grant [Additional responsibility for First Holy Communion]
Rebekah Johnston [Additional responsibility for Assembly]
Marian Doran [additional responsibility for Rights Respecting schools and Forset Schools]
Addele Lynas [Designated Teacher for Safeguarding]
Michelle Walsh [Additional responsibility for The Arts and Design]
Aisling Crossan [Additional responsibility for Attention Autisum]
Michael Carson [Additional responsibility for PE]
Rebecca Kenny [Additional responsibilty for Nurture]
Petrina McCann [Additional responsibilty for Nuture]
Nathan Armstrong [Additional responsibility for Sensory Learning and equipment]
Caroline Ward [Additional responsibility for Nursey parent work shops]
Debby Kerr [Additional responsibility for Nursey parent work shops]
Ciara McDermott [Additional responsibility for Seesaw - parent communication]
Colum Harris
Bradley Scott
Ronan Wright
General Assistants
April Murray
Edel Gallagher
Bronagh Bamber
Classroom Assistants
Sharon Beattie
Gillian Gibb
Margaret Smyth
Karen Gillespie
Lindsay Stevenson
Denise Crossin
Debz mcCabe
Louise Rice
Andrea Grattan
Donna Sweeney
Karen Murray
Laura McPoland
Tammy Millar
Claire McTasney
Louise McCartan
Orlagh Wisdom
Seanna McAreavey
Becca Brown
Jane Feeney
Julie Carlie
Helen Scott
Lynsey Ferguson Beattie
Ryan McMullen
Senior Clerical Officer – Mandy Draper
Clerical Officer – Marbeth McClurg [part time]
Building Supervisor – David Rowan
Lunch Supervisors – Joanne Reid & Michelle Ross
Health Professionals
Community Children's Nurse – Caoimhe Stewart
Speech and Language
Amy Higinson
Aine Grehan - Neeson
Sarah Lilburn
Amy Finlay
Assistant
Clarisse Dugast
Occupational Therapy
Anya Charles
Ellen Bailie
Physiotherapy
Joy Ferguson
Erick Delizo
Oakwood School & Assessment Centre, Harberton Park Belfast Northern Ireland BT9 6TX | Phone: 028 9060 5116