Welcome
Thank you for visiting our website and welcome to Oakwood School.
School life continues to look different this year, but our role has not changed. We continue to provide an environment where children feel happy and staff and parents feel valued and involved We remain committed to providing the highest quality education, personalised to your child's learning needs in a culture of mutual respect, teamwork, self-discipline, honesty, empathy and responsibility.
As principal of Oakwood School, I am in the very privileged position of seeing our pupils grow, develop and gain new skills each term, supported by a team of excellent teachers, classroom assistants and therapy staff. Our staff are gifted at providing a very child centred approach where 'children come first' and they are dedicated to ensuring that all aspects of learning have the children's needs and interests at the fore.
Our website is also a valuable source of information and includes letters to parents, Term dates, Good News, Uniform lists to name but a few items.
Please feel free to contact me on 02890 605116 or via email info@oakwood.belfast.ni.sch.uk
Latest Photographs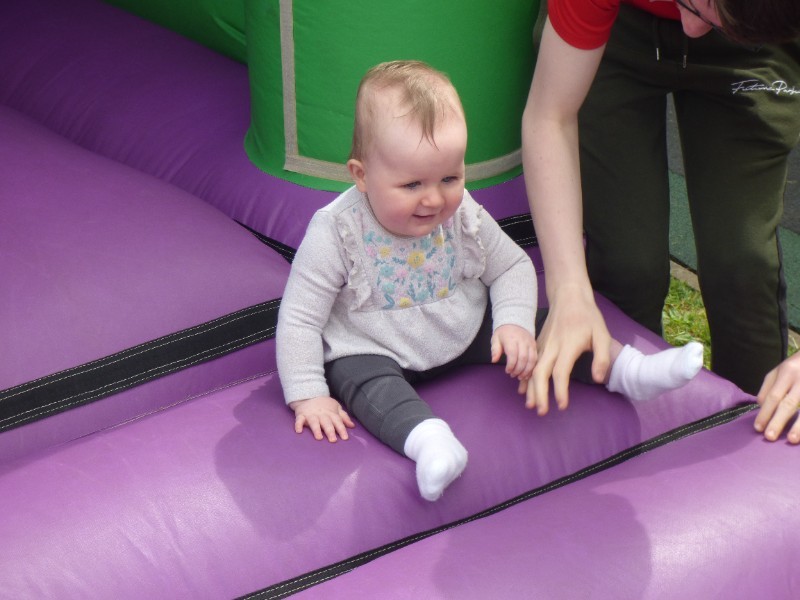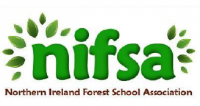 Oakwood School & Assessment Centre, Harberton Park Belfast Northern Ireland BT9 6TX | Phone: 028 9060 5116