Wellbeing
Wellbeing Ambassador
We take the wellbeing of our pupils, staff and parents very seriously at Oakwood.
Addele has been appointed Wellbeing Ambassador and can be contacted via email alynas216@c2kni.net or by phone 07929793689 if you have any concerns.
Addele is also the Designated teacher for Safeguarding, with Lynn and Tom as Deputy Designated teachers.
Latest Photographs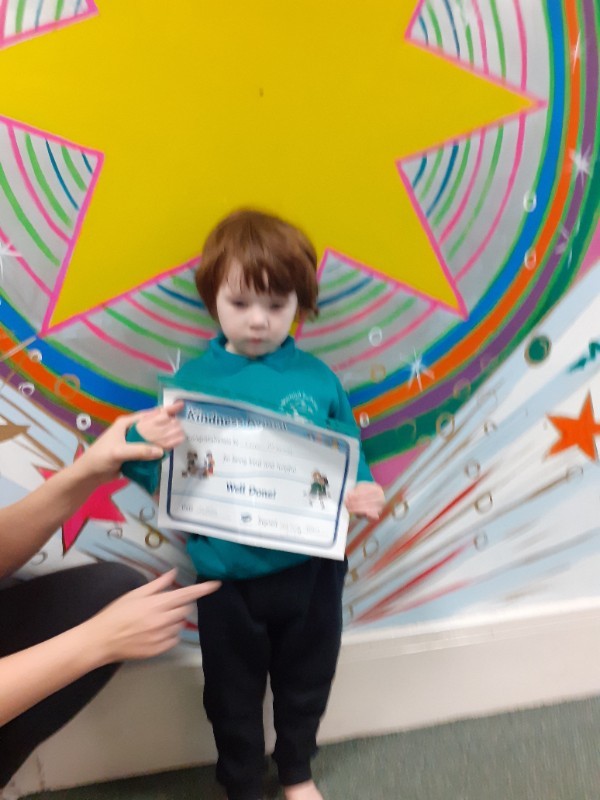 Oakwood School & Assessment Centre, Harberton Park Belfast Northern Ireland BT9 6TX | Phone: 028 9060 5116